Grow-Supply ALL YEAR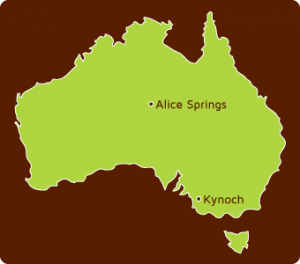 Rowett Onions – Proudly Supplying Australia With Premium Quality Produce
Rowett Onions proudly supply onions to wholesale distributors around Australia. Grown fresh in South Australia using a perfected growing process, this Australian owned and operated family business has been in the wholesale vegetables market for over 30 years.
It's a simple, homely approach to business that sets Rowett Onions apart from the rest. Premium quality product supported by friendly, old-fashioned service and same day packing and shipping means that this is a brand other brands are proud to get behind.
Rowett Onions Means Family
Australian supermarkets and market wholesalers have always worked in partnership with Tony, Glenda and Wayne. This family from South Australia apply the most innovative and professional methods to the process of growing their onions. Wholesale purchasing means that you have to be able to trust the product you're passing on to consumers.
Rowett Onions currently grow, pack and supply between 8,000 and 10,000 tonnes of onions annually. All produce from Rowett Onions comes with quality assurance guaranteed under the watchful eye of professional staff – just the way it's been for over 30 years.
Put quite simply; it's a matter of quality and consistency, trust and reliability. And our product speaks for itself. That's why it's popular with domestic markets as well as exporters.
Selecting Your Wholesale Supplier
It's your professional reputation as a wholesaler or produce supplier that's in our hands. It's the ability of an onion to be the hero or villain of a dish, depending on the quality of the product. It's premium crops harvested at exactly the right time by eagle-eyed producers who pay attention to detail at every stage. It's about supporting Australian farmers who have never done it tougher. It's about reasonably priced, well-grown onions that take their place humbly in vegetable wholesale market, waiting to help build the perfect meal.
It's about onions. It's simple and it's honest. And it works. Choose a high-quality, consistently excellent produce for your wholesale or retail operation.
Rowett Onions – Onions Wholesale Australia-Wide
Rowett Onions are grown in South Australia and are the perfect choice for the savvy wholesale supplier. The rise of paddock to plate has called for high quality onions that can transform a dish to a spectacular level. So much rides on the humble onion – the vegetable of many layers.
Contact us today to enquire about Rowett Onions, growing, packing and supplying Australia's finest onions