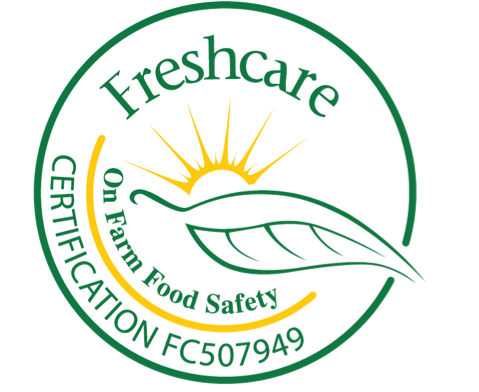 Quality Assurance – Our Guarantee To You
Our family has been in the onions wholesale business for over thirty years. It is our dedication to quality in every aspect of our business that has gotten us where we are. Honesty, integrity, appropriate business practices and sustainable farming are values that we hold dear.
Here is what we believe in.
HACCP Plan
This is a quality system that we have developed and implemented. It complies with the requirements of the Freshcare Code of Practice (Food Safety and Quality 4th edition).
AUS-QUAL
We undertake an annual audit to ensure that we continue to comply with the Freshcare Code as well as supermarket requirements. We conduct internal audits as well as daily inspections.
In addition, we are also certified to Harmonised Australian Retailer Produce Scheme (HARPS) V1.0
Quality is our business and we want to make it your business as well.
Business Continuity Plan
This ensures the continuation of Rowett Onions should a critical incident arise that would disrupt our normal operation capability.
Ethical Policy
This acts as a complement to our core values of integrity, trust and responsibility.
Human Rights
We proudly uphold human rights and the rights of workers. This means fair working conditions for all and appropriate environmental protection.
Approved Supplier Program
Any use of raw materials and services (those that can have an impact on food safety) are controlled by this program. This also forms part of our internal audit system.
Does your vegetables wholesale supplier offer the same guarantees? Discover how our business can help yours do better – contact us today.